Why Us
Locally Owned and Operated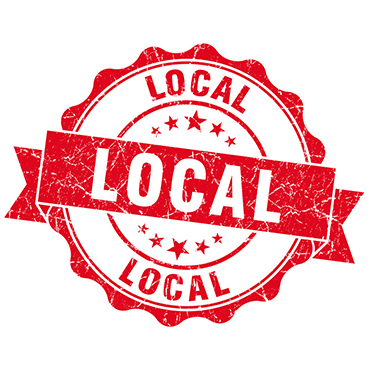 Expert Advice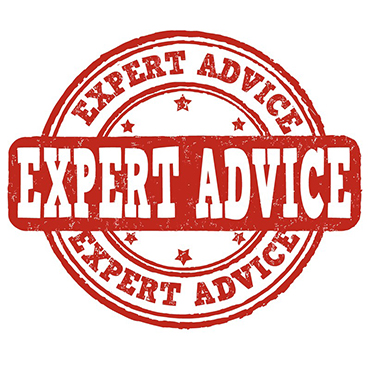 Professional Staff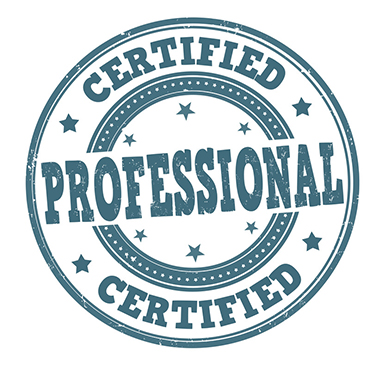 Why Us
Our Company
At Wallace Carpet Barn we believe that it should be all about you. Our main goal is to do everything possible to make you satisfied.
Selection
We offer a large selection of products
Wallace Carpet Barn carries a complete line of products from the world's leading manufacturers. Click on the links below to find out more about these products.
Experience
Experience You Can Trust
Wallace Carpet Barn has experienced, quality minded professionals in both residential and commercial markets.
Customer
Testimonials
Mr Price
Summit, MS
Replaced Stinking nasty den carpet with luxury vinyl planks that mimic wood grain surface. Floating water proof and pet resistant surface. Beautiful look. Professional installation, clean up and customer service all the way. Highly recommend.
Jackie Moulder
Pastor
Spirit Life Church-Gloster, MS


Thanks for all your hard work!

Jackie Bourg
Homeowner
Pride, LA


People are courteous, fast and friendly. Went above and beyond. Highly recommend.

Diane Bratcher
Homeowner
Gillsburg, MS


Great business to do business with. They did all my flooring in 2002 and am I now updating some of my flooring. They are very professional but super friendly to work with. The entire staff are knowledgable about their products and they have a wide selection. Could not ask for better products and service. Thanks to Myron and his staff...Diane

Jesse Strickland
Homeowner
Kentwood, LA


Just put Luxury Vinyl Plank flooring in our home along with a small area of Berber rug. The flooring is beautiful and the service was great. Thank you Myron Wallace, Mickey Wallace and Rodney.

Benny Vine
Owner
Vine Brothers Quality Meats, Centreville, MS
Wallace Floors did a FANTASTIC job under a tight schedule. We will not use another flooring co. in the future. Outstanding company !
Rick Dison
Bogue Chitto, MS
Myron, The guys did a great job installing the new "LVP" product at our house. The installation quality is second to none. https://www.facebook.com/photo.php?fbid=4100698965964&set=o.348193898612245&type=1&relevant_count=1